Product Description
A gorgeous and easy to wear stretch bracelet! The Pearls Girls Three Colors Bracelet features large and lustrous cultured pearls paired with colorful abalone!

More About Abalone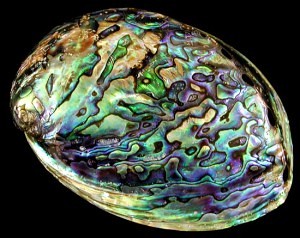 You might have experienced our Abalone mother of pearl with our Color My World collection. Abalone is a sea snail known for it's knock out, beautifully colored shell. However, it is close to impossible to culture pearls with this snail. So, we go to the next best thing. We use the mother of pearl from its shell to create gorgeous beads and inlay. Check out the Color My World Necklace, Bracelet and Earrings. Our metal artist, Sylvia Dawe also created the beautiful Abalone Eclipse Necklace and Earrings, too!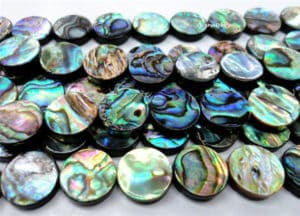 The Three Colors bracelet is our newest offering in abalone! We added our gorgeous, large (9mm) white pearls to the abalone to offer a contrast and pop!  We are so pleased... what a lovely combination! All of this beauty in an easy to wear stretch bracelet! We call it the three colors bracelet!! Gorgeous pearls and amazing abalone! What a combination!
Size 7.25 inches on stretch nylon. Need it longer? No problem! Just let us know!
Here's India with more:

Thanks Pearl Girls!
Best,
India
SaveSave
SaveSave
SaveSave
SaveSave
SaveSave
SaveSave
@thepearlgirls on INSTAGRAM
Follow us on Instgram and tag your photos with @thepearlgirls #thepearlgirls