Free shipping on orders $99 and up! Call or visit us in person Wed - Fri 10 am - 4 pm & Sat 10 am - 2 pm
Product Description
Let's go visit a pearl farm in Tennessee this summer!! Tour dates are July 7-10, 2022.
The $499 investment includes three nights accommodation in a cabin on Kentucky Lake,  July 7-10, 2022. This also includes dinner on the 7th, the pearl farm tour and lunch on the 8th, and a visit to the US Pearl Company showroom on the 8th and/or 9th (with special Pearl Girls wholesale access!). Optional add-ons include a  tour of Lorretta Lynns Dude Ranch Museum and Patsy Clines Crash Site for an additional $40 per person. Or a pontoon boat ride on Kentucky Lake for an additional $40 per person.
Here is everything you need to know!
We had a fabulous trip April 8 -11, 2021. And, we have been invited back! Woo hoo!! Our next trip is planned for July 7-10, 2022.
Come see a pearl farm with me! In July we are going to visit a pearl farm in Tennessee! We had such a blast on our April trip, we are going for a repeat!!
As you know, I travel all over the world buying pearls from international pearl farms. Over the years, I have invited some of you to come with me. And, we have had a ball! Fiji, French Polynesia, Australia, Mexico and Vietnam... we have gone to some amazing places for pearls. Well, COVID grounded us in 2020. And 2021 things didn't look much better ... but, we had an amazing time! Since I am still haven't gotten our next international trip planned yet, many of y'all are ready to go back to Tennessee. Let's do it! Imagine that... a trip to a national pearl farm! Tennessee is calling our name!
You see, a man by the name of John Latendresse started a pearl farm on Kentucky Lake outside of Camden, TN in the early 1980s. He enjoyed success as a pearl farmer but, over time, the US market couldn't compete with the international pearl trade. He sold the pearl farm to Bob Keats who now uses it as an opportunity to teach others about the rich history of pearl farming in Tennessee!
Bob Keats has been so kind to extend us an invitation for us to come visit! He is a master presenter. If you think I am enthusiastic, wait until you meet Bob!
He is going to send his diver into the water to get a shell for us which he will open and show us the pearls from the farm!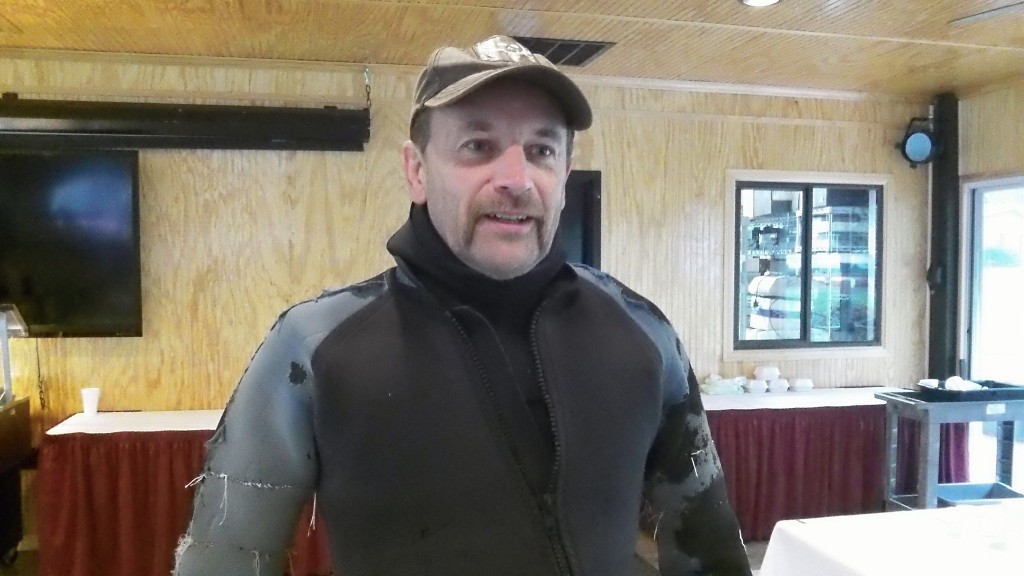 I've Never Heard
You may have never heard of this pearl farm in Tennessee! It is a little hidden gem right here in the south! To learn more,
see this episode on America's Heartland!
We will be traveling on Thursday, July 7th. Find your own way to Camden! We will meet up the evening of the 7th and stay in one of Bob's cabins overlooking Kentucky Lake! Since we will all be arriving at different times, and from all over, we will meet up for a poolside dinner on the evening of the 7th!
On the 8th, we will enjoy a presentation at the farm and a diver will open an oyster for us. We will hear about the history of the pearl farm and enjoy a BBQ lunch! All of this is included in the price. What is not included? Your pearls! Any baubles you choose from Bob's shop! And let me tell you, he has some beautiful American pearls!
*If you can't make it, let me know if you want to place a special order! *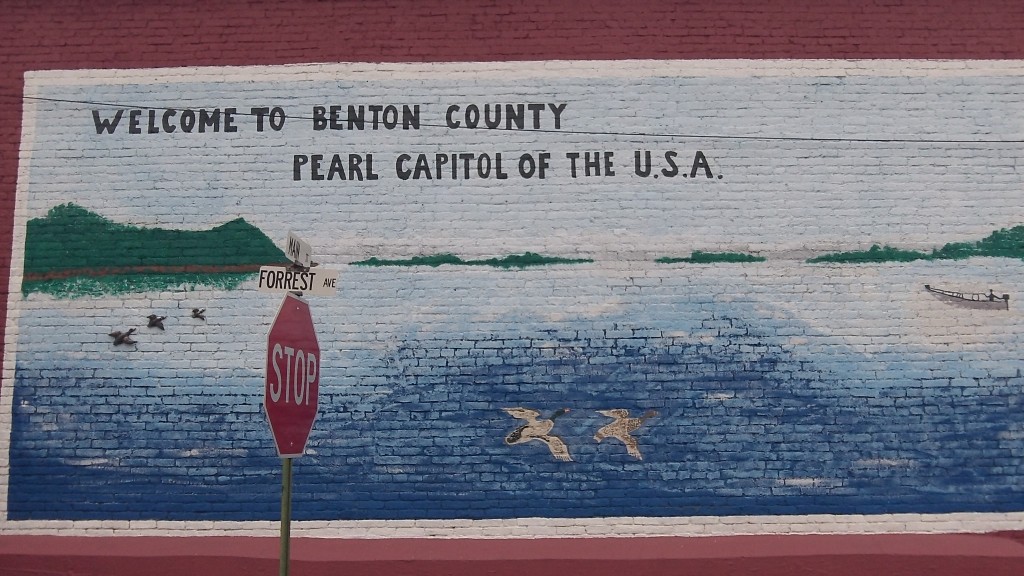 Pearls in the USA

Protege
On the afternoon of the 8th, or anytime on the 9th, we have been invited on another pearl excursion!  John Latendresse's protege, James Peach, started his own pearl and shell company, The US Pearl Company. Today James Peach works in Tennessee and abroad importing and selling pearls. He also has his own stash of amazing American pearls. Although he only sells wholesale, I have gotten special permission for us to shop at the Peach showroom so you, too, can enjoy wholesale prices! We will shop and learn more about the US Pearl Company on the 8th or 9th (or, both days! It is up to you!!)
Tennessee is also the home of some county music stars. We also have the option to tour Lorretta Lynns Dude Ranch Museum and Patsy Clines Crash Site on the 9th for an additional $40 per person. Or take a ride out on the lake in Bob's pontoon boat (also an additional $40 per person.
On the 28th, we will part ways and make our journey home! You are also welcome to do a little more shopping then, too!
Here is the last time I visited the farm... 2012!!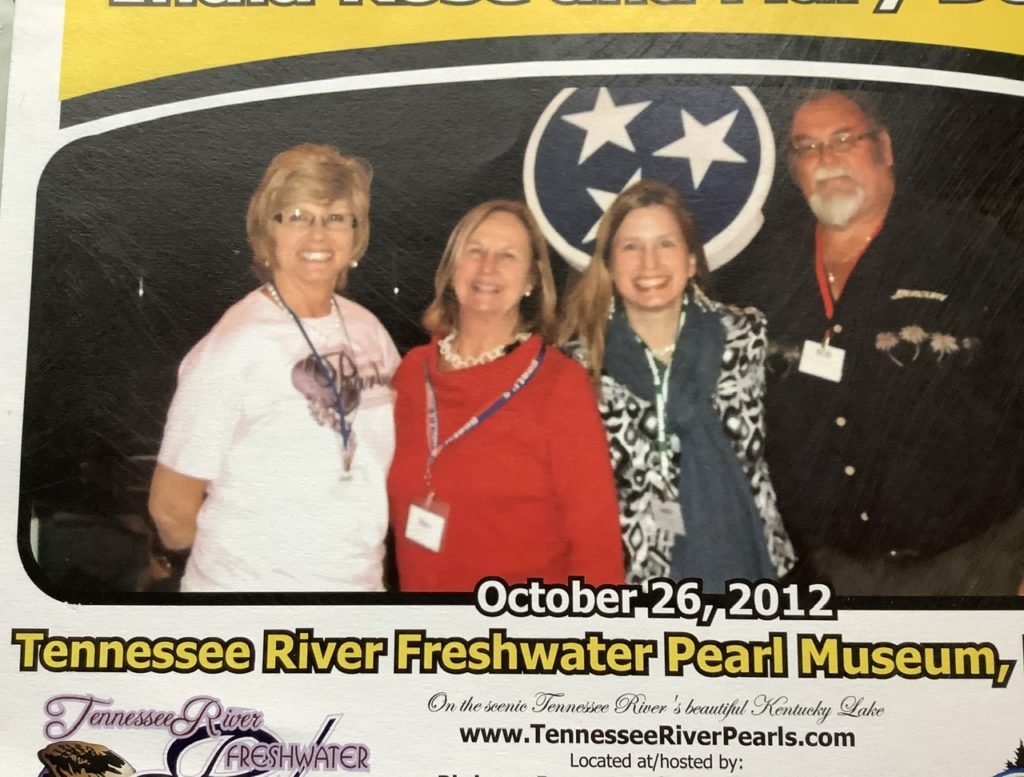 Let's Do It
The investment is $499 per person. This includes three night accommodations in a cabin on Kentucky Lake,  July 7-10, 2022. This also includes dinner on the 25th the pearl farm tour and lunch on the 826h, and the visit to the US Pearl Company showroom on July 8th or 9th. (with special Pearl Girls wholesale access!).
Here is an example of one of the cabins!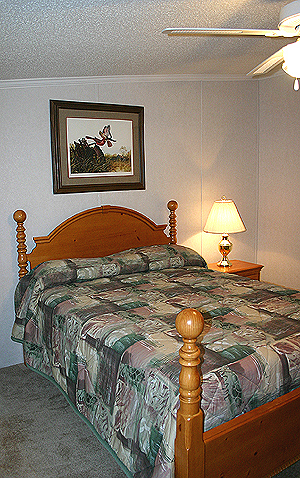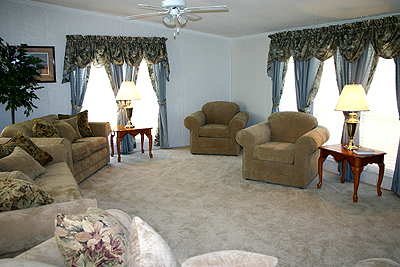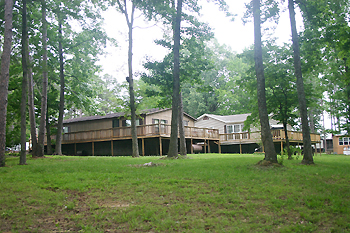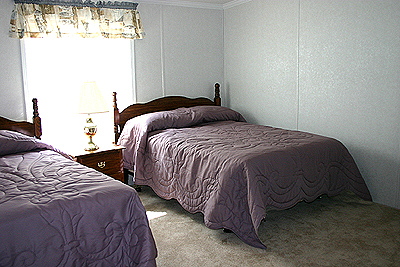 Everyone is welcome. We can enjoy a large cabin together or you can enjoy and intimate night in a cabin on your own, all for the same price!
Need more info? I will be happy to chat with you and answer any questions you might have!
Best,
India

COVID
** Everyone has an opportunity to take their own transportation. No busy airports!
Also, we will be staying in cabins where people can stay distant from one another... separate cabins are available for anyone who wants them. The cabin I am staying in has a large deck so anyone who wants to socialize can do so outside and at a distance.
Because we are in cabins, this trip will provide a lot of outside time and fresh air! Most activities are outside or in large enough spaces where we can stay distant. Even shopping at the US Pearl Company will be spaced out, based on the numbers in our group.
I understand that traveling at this point is not for everyone! This is more of a trip for those who are ready to get out and about and feel safe doing so!But, if you don't feel comfortable traveling this soon, meet us another year!
❤️


Please know, this trip is non refundable! Thanks!

Under Georgia law, there is no liability for an injury or death of an individual working with The Pearl Girls, LLC or Pearl Adventures, LLC if such injury or death results from the inherent risks of contracting COVID-19. You are assuming this risk by joining this trip.
@thepearlgirls on INSTAGRAM
PEARLS JUST WANNA HAVE FUN!
Follow us on Instgram @thepearlgirls and tag your photos with #thepearlgirls.